If you have any comments or information, please contact us at admin@veritasforjoe.com (Please scroll to bottom of page for contact form)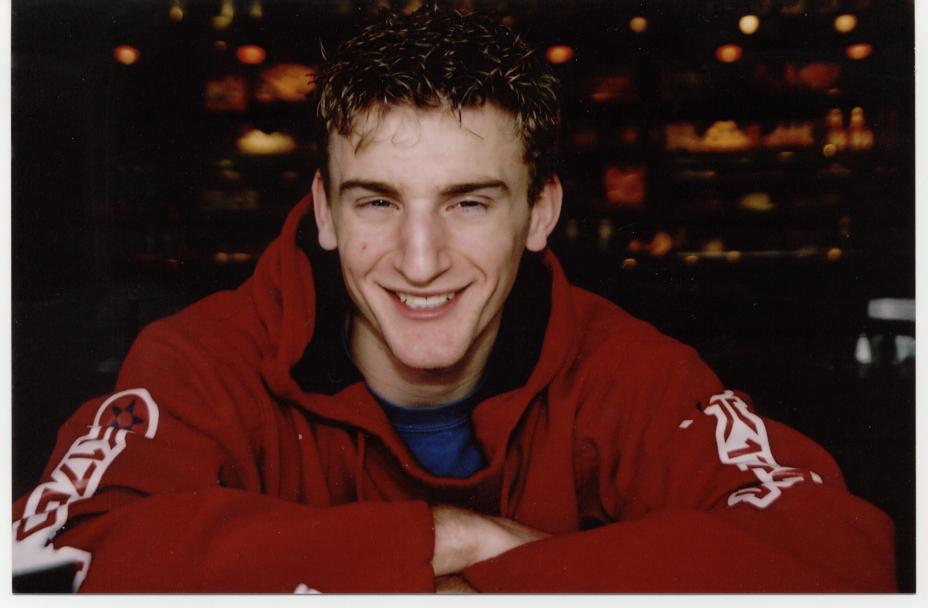 What happened to Joe Grozelle??
On October 22, 2003 Officer Cadet Joe Grozelle of Ridgetown disappeared from his dorm room at Royal Military College (RMC) Kingston, Ontario.  22 days later, his body was found floating in the Cataraqui River.  
20 years later, there are still no answers as to what happened to Joe.  The key questions including where, when, cause and manner of Joe's death remain unascertained.  To the family's disappointment, the authorities have 'closed' the case.
Joe left us clues to this mystery: a body that was not badly decomposed enough to explain twenty-two days in the water, three shirts and a belt missing and never found, shoes still on untied, unexplained distress to his pants, bruises on his nose and lip, a broken tooth, a bruise on his arm, blood on his clothing and a full meal in his stomach that no one can explain.  There's a list of items never followed up on, evidence gone missing and autopsy tests still never completed.
We believe someone knows what happened to Joe.  There are so many questions that remain unanswered.  Perhaps you, or someone you know has information that could help advance the case forward?
If you have information to share, please contact us directly at admin@veritasforjoe.com.
Click the links below to view timelines provided by the authorities:
Joe Grozelle Timeline Synopsis – Coroner's Inquest
Oct 22, 2003 – Joe reported MISSING
Oct 23, 2003 – CFNIS – 7 Investigators arrive in Kingston, ON.
Nov 13, 2003 – Body recovered in Cataraqui River (22 days missing)
Nov 13, 2003 – 1st Autopsy no cause of death determined
Nov 2003 – NIS return to Ottawa
Nov 21, 2003 – Funeral for Joe
March 2004 – OPP take over Investigation from NIS
Nov 25, 2004 – Exhumation
Nov 26, 2004 – 2nd Autopsy no cause of death determined
December 2005 – Coroner meeting with Grozelle family. Coroner decides to hold a Coroner's Inquest
October 2006 – 1st Inquest – Inquest halted after 5 days due to "issue of fairness"
March 2007 – 2nd Inquest Begins
April 2007 – Inquest Concludes. No answers to Location, Time, Cause or Manner of death. CASE CLOSED by Coroner & OPP
January 2008 – BOI (Military Board of Inquiry) convenes
Fall 2008 – The Fifth Estate – Shadows of doubt: The unsolved disappearance and death of Joe Grozelle
November 2009 – RCMP Investigation Branch (OISP starts review of CFNIS case files)
November 2010 – Family receives BOI report (redacted version from Freedom of Information Request) Total pages – 750 pages No transcripts were included.
May 2011 – Family meets with NIS/OPP – review findings: 9 page PowerPoint Presentation, 17 slides – no answers to any questions.
July 2011 – Family receives copy of NIS Investigation report (20 pages)
December 2011 – Family files complaint with the Military Police Complaints Commission (MPCC) regarding the CFNIS.
April 2014 – Family obtains copy of redacted RCMP report (approx.4,000 pages, contains 35 recommendations)
May 2016 – A Report by the Cold Case Society (CCS) of Western University 'An Examination of the Canadian Armed Forces' Criminal Investigations at the Royal Military College – Shining the Spotlight on the Deaths of Joseph Grozelle and Other Cadets'
September 2016 – Family receives copy of MPCC report
Nov 11, 2019 – Family sends letter to Dr. Dirk Huyer, Chief Coroner of Ontario. Requests review of file & Joe's Case be added to `concealed homicide reviews'.
Jan 31 – Feb 9, 2020 – Veritas – London Community Theatre
February 5, 2020 – Family meeting with Chief Coroner (Dirk Huyer)
February 2022 – OPP Det. Insp. Shawn Glassford reviewing case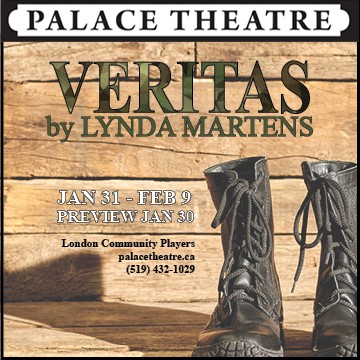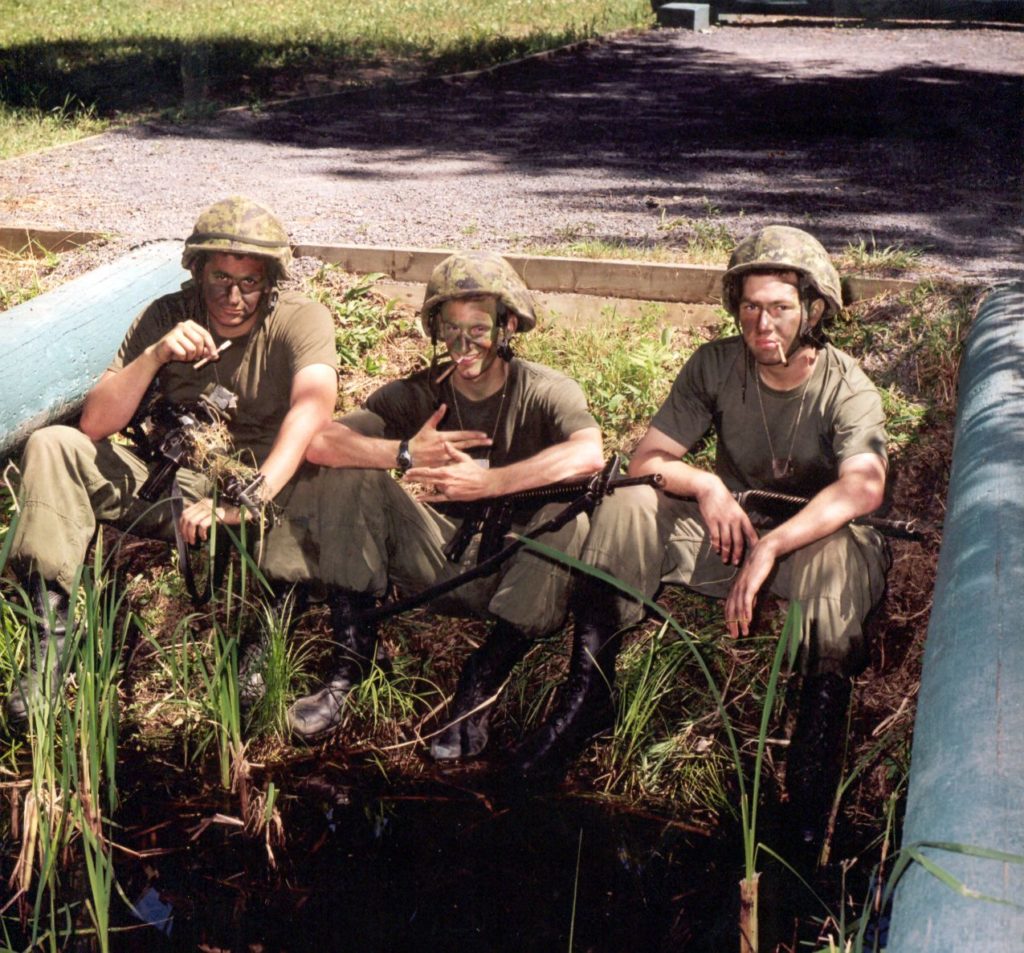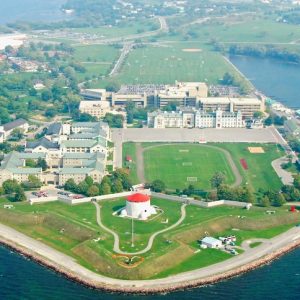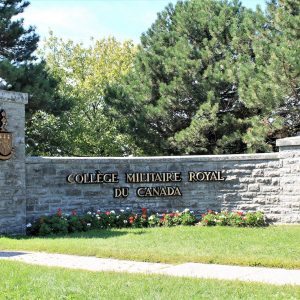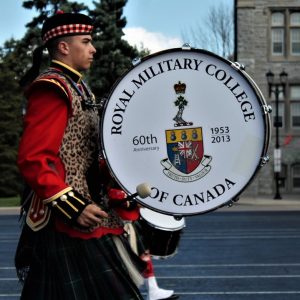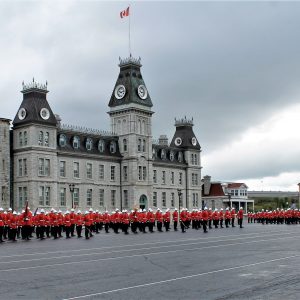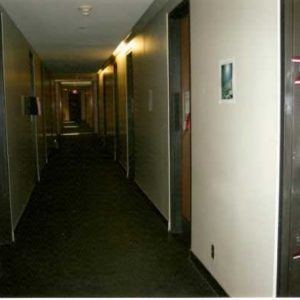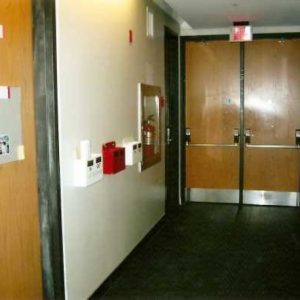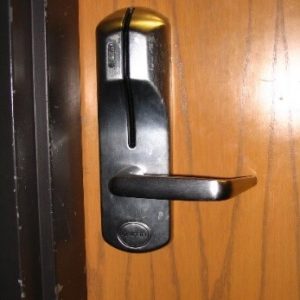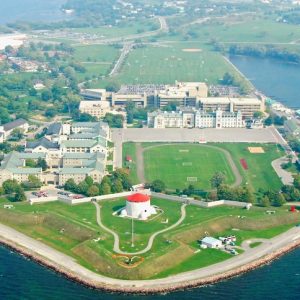 Joe's Injuries/Clothing (Pants, Shoes, Watch)
Perhaps you know something..?
The following are just some of the questions that still remain unanswered:
Q: Who broke into Joe's room? What was put back or taken out?
Q: Who did the fake inspection in Joe's room the morning he went missing?
Q: Who were the 4 individuals on the bridge at 1 am?
Q: Who called Crimestoppers with information about a conversation being held by 3 individuals in a Tim Hortons the night Joe went missing?
Q: Where are Joe's clothes (belt, Nike sweater, shirts)?
Q: Who was in the fight on RMC campus a couple days after Joe went missing?
Q: Who provided the Grozelle family's lawyer with the anonymous note during the first inquest listing 3 names and the question 'do they have alibi's?'
Q: What was the meaning of the playing cards and riddle left for investigators during Joe's disappearance?
Check back regularly for more unanswered questions – perhaps you hold one of the answers..?
If you have any comments or information, please contact admin@veritasforjoe.com or by using the contact form below: